working together, we can achieve the best possible outcome for you and your baby
Private, Virtual Nutrition Consulting for Preconception, Pregnancy and Postpartum
Intentional wellness for mama & baby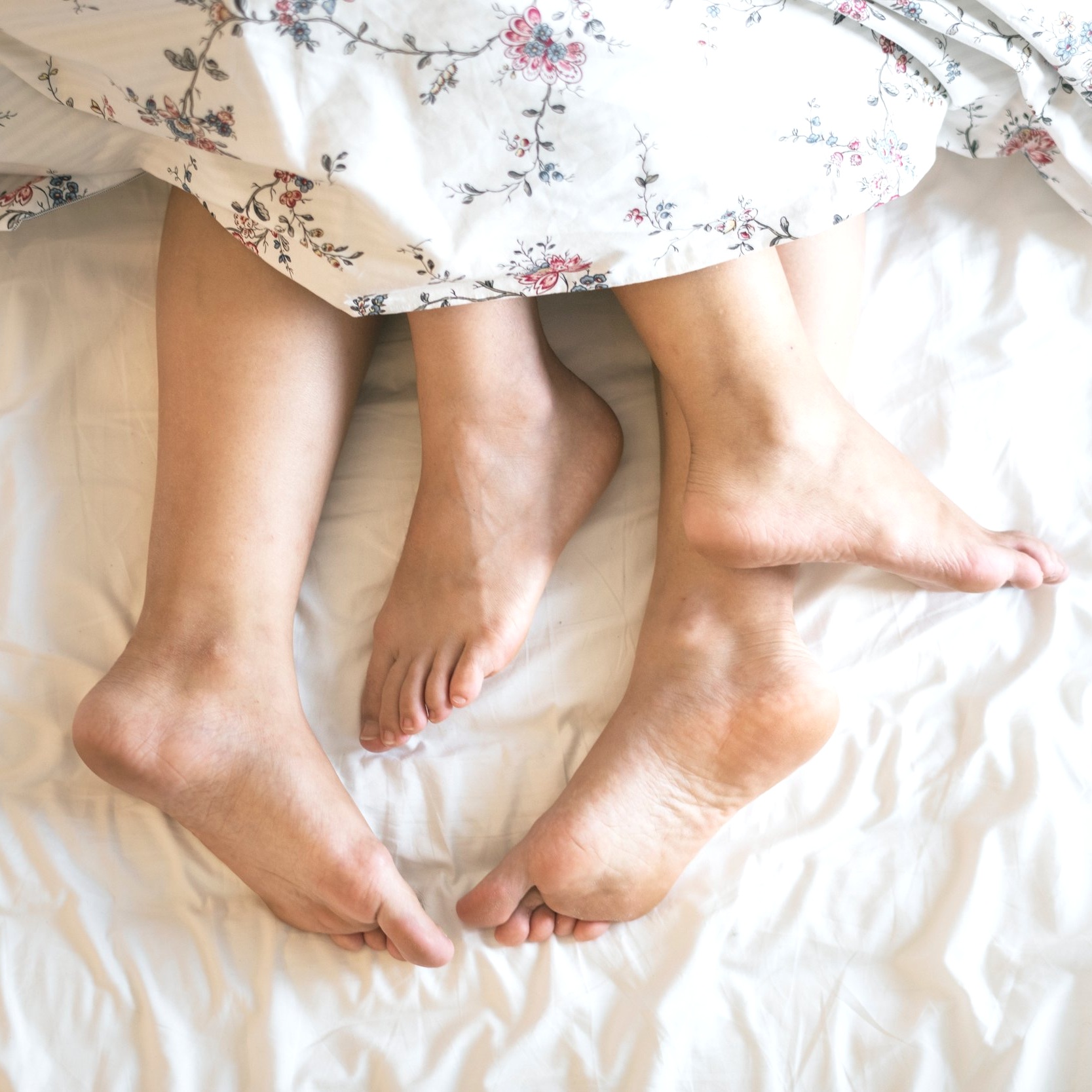 INCLUDES:

1 Virtual Private Consult +
2 Follow-Ups
(Dad included in any or all!)

Lab Reviews and/or Test Recommendations

Customized Optimization of Your Diet and Lifestyle
Personalized Supplement Regimen

Mentoring & Email Support for Duration of Package
INCLUDES:

1 Virtual Private Consult +
2 Follow-Ups Throughout Your
3 Trimesters

Lab Reviews and/or Test Recommendations

Customized Optimization of Your Diet and Lifestyle
Personalized Prenatal Supplement Regimen

Mentoring & Email Support for Duration of Package
INCLUDES:

1 Virtual Private Consult +
1 Follow-Up +
Breastfeeding Support

Lab Reviews and/or Test Recommendations

Customized Optimization of Your Diet and Lifestyle
Personalized Postpartum Supplement Regimen

Mentoring & Email Support for Duration of Package
In my practice I use EverlyWell at-home testing. With EverlyWell you don't need to waste time scheduling doctor's appointments or dragging yourself to the lab. You simply purchase online, receive and register your kit, and then take your sample from home (either blood spot, urine or saliva). Your results are made available to you within just a few days.
What can you get tested via EverlyWell? So many things! Thyroid, vitamin D levels, ovarian hormone levels, food sensitivities, sleep and stress hormones, fertility, metabolism...the list goes on! Check them all out HERE.
After receiving your test results, book a consult with me, where we'll go over the labs together and determine the next steps in your health plan.
LEARN MORE <<(lab testing review is included in packages above)